Looking for disinfection services for home or office? If so, your search ends here at dynamicpestcontrol.in.
We provide sanitization and disinfection services for residences and businesses across North India.
Sanitization is the process of making the area completely clean and free of dirt and various germs & bacteria. In the sanitization process, the number of microorganisms (germs and bacteria) is greatly eliminated, generally 99.99%.
Disinfection is the process of completely removing germs, bacteria, and viruses from surfaces. If there is a high probability of bacteria and germs on the surfaces, disinfection is recommended.
A Safer and Healthier Home & Office and Work Environment Starts Here.
Don't Wait! Get In Touch With Us Now.
100% Reliable, Trusted & Effective Sanitization & Disinfection Services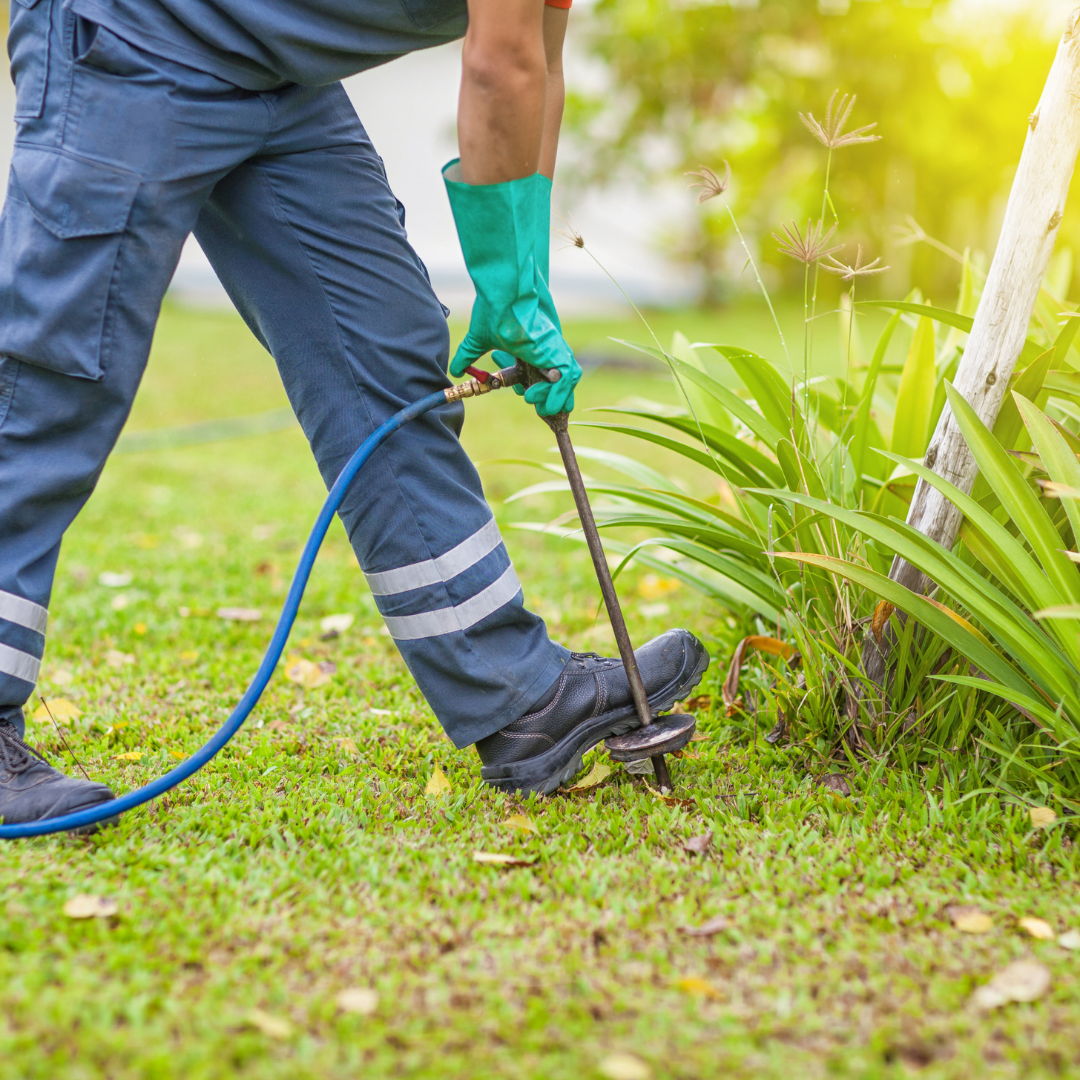 You should opt for sanitization or sanitizing services if the surfaces generally do not come into contact with very dangerous bacteria or germs. As in the sanitization process, generally less effective or alcohol-containing liquids are used to kill viruses and bacteria.
There is a huge demand for professional sanitization or disinfection services in India due to the threat to life from the increasing number of cases of COVID19 and other viral diseases like influenza and common flu. Therefore, only professional service is the best solution to keep you safe from potential viral diseases like coronavirus disease, influenza, common flu, swine flu, etc.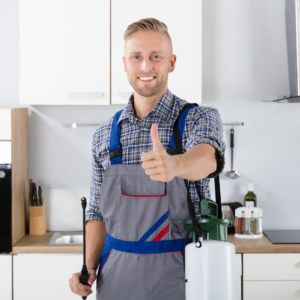 It is very likely that you will have traces of viruses or bacteria in your home or office. Offices are more susceptible to viruses and bacteria because so many people come here. You don't know who brought viruses or bacteria into your home or office without even knowing it. Therefore, it is best to get professional sanitization and disinfection services.
At Dynamic Pest Control, we provide sanitization and disinfection Services in North India at very affordable and genuine rates. We are committed to providing you with the highest level of sanitization services at the price you can afford. Your premises will be sanitized and disinfected by trained technicians and experts who ensure maximum protection and safety against infection caused by bacteria or viruses.
Home Sanitization Services: In the home sanitization services, general sanitization and disinfection will be performed for the entire home, including all furniture and rooms. If necessary, experts will use alcohol-based sanitizers to disinfect your home.
Office Sanitization Services: We also provide office sanitization and disinfection services. In the office sanitization process, experts will sanitize the entire office. They will sanitize the workplace, including desks, furniture, electronic appliances, computers, etc.
Complete home sanitization will kill all shards of viruses and bacteria found anywhere within your home or office to keep you and your family or employees safe. Get Pest Control always uses government-approved chemicals, fragments, sanitizers, and alcohol-based sanitizers that are highly effective and safe to use.
We are founded on the belief that Pest Control can be done better! It's more than just killing things…its about partnership and peace of mind. For over a decade we have been the superhero next door – protecting you!